About us
The foundation of any business is it's people. At Sunrise Seamless, we count ourselves fortunate to have outstanding individuals at each position. We enjoy what we do - from the office staff answering your phone calls with a friendly voice, to our salesmen who will help you formulate a plan to solve your gutter issues, to our installers who will efficiently and neatly carry out your custom plan. Without our talented and friendly staff, we would just be another name on your Google search.

Over the years we have been privileged to employ many family members, friends, and employees who became friends.  It is a challenge, but we strive for both cheerful and capable employees, and lean strongly toward individuals from our local community.  Come meet our Sunrise family.
Steve & Tonia Whittaker
Steve got his start in the trades by working summers for his father at his electrical company in Holt, Mi. In 1983 he was hired as a siding and window installer for a local, Lansing home improvement company.  The next six years he worked his way up the company ladder until he was head of all installations.
In 1989, he and Tonia started Sunrise Renovators, a home improvement company that emphasized seamless eavestrough.  Eventually, the company gravitated to specializing in eavestrough, Gutter Topper and related services. This background brings a well rounded level of expertise to any job related to seamless eavestrough.   
Tonia has made good use of her photography, marketing and graphics background, coordinating marketing and advertising for the company.
Asher Whittaker
Asher has worked on and off for Sunrise since he was twelve years old.  He is now full time and is the next generation of the company.  He has assumed several key management duties as well as estimating for our property management companies as well as other commercial projects.
Jim F.
Installer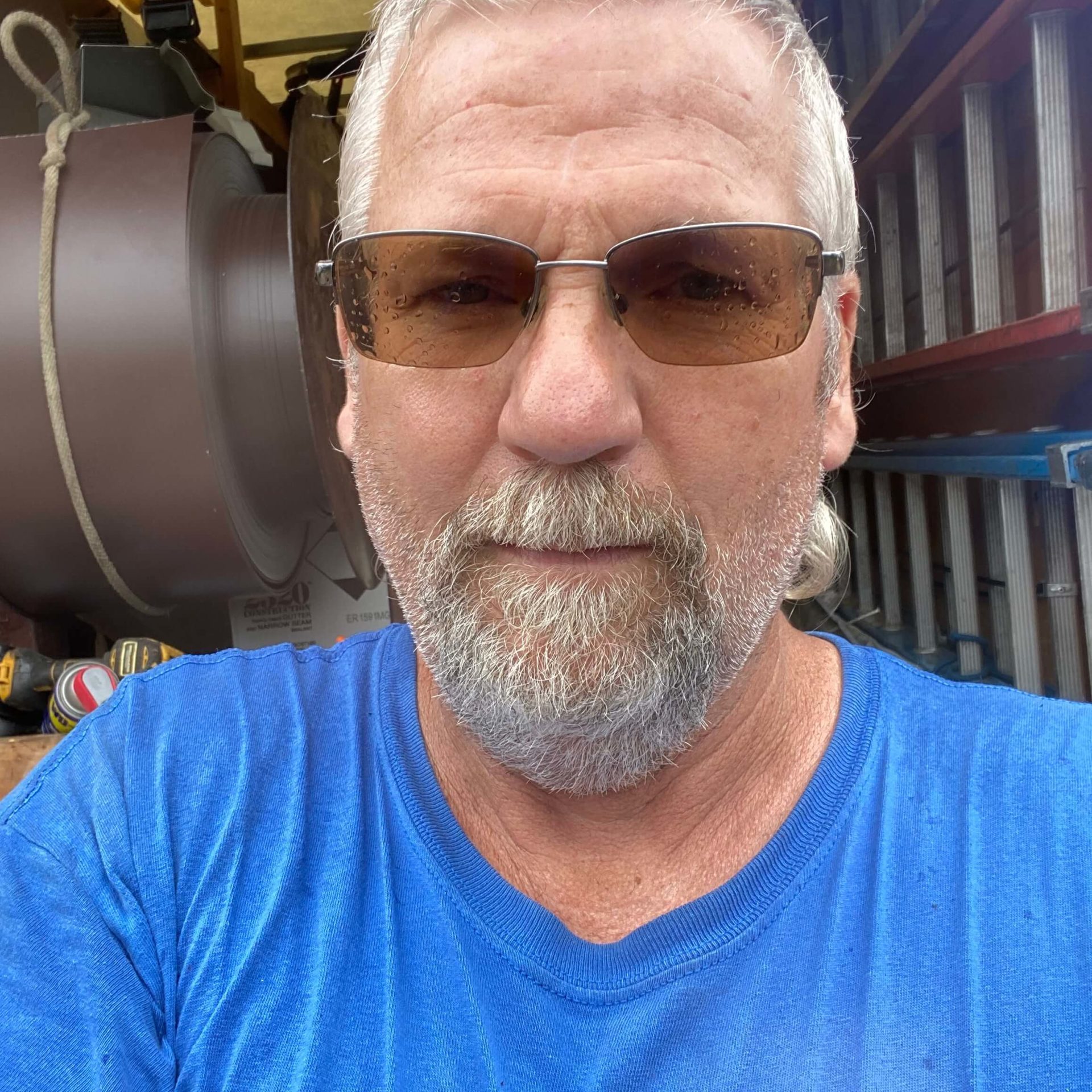 Year started: 1993
From: Lansing
Lives now: East Lansing
Background: HVAC tech
Hobbies:  Restoring classic cars
Al G.
Installer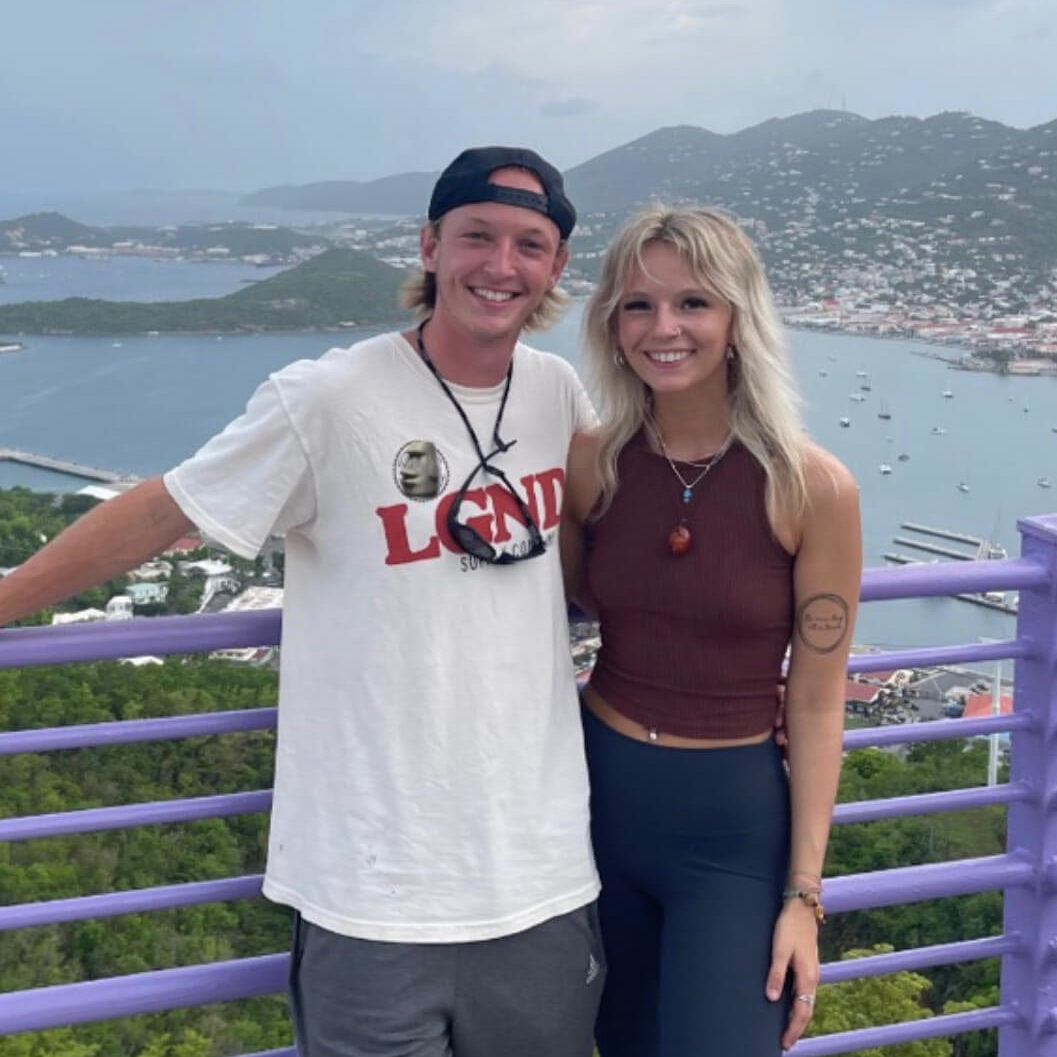 Year started: 2021
From: St. Clair Shores
Lives now: East Lansing
Background: Father's landscape business
Hobbies:  Fishing
Bob O.
Installer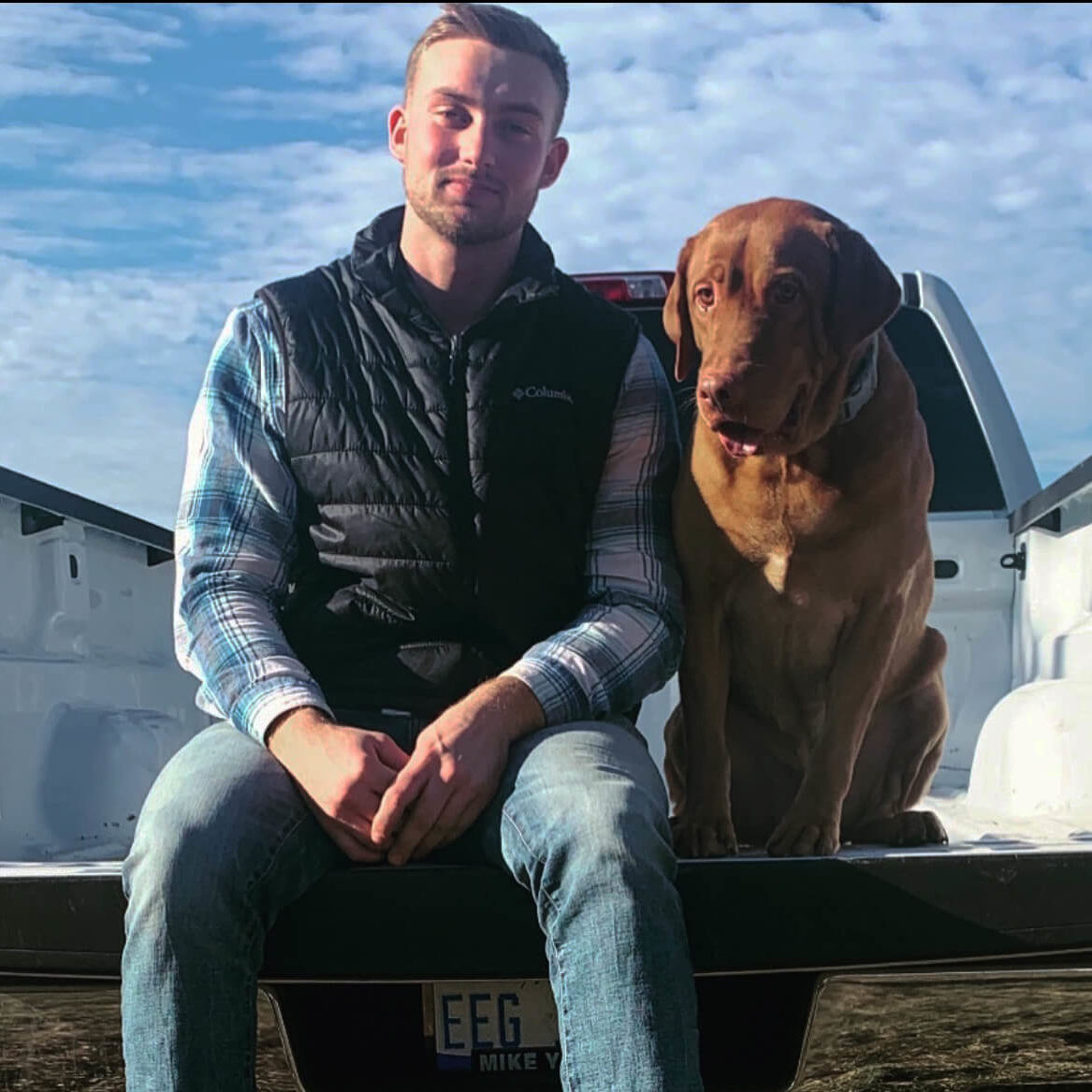 Year started: 2019
From: Ovid
Lives now: Haslett
Background: High School football and Agriculture labor
Hobbies:  Snow Boarding
Steve G.
Installer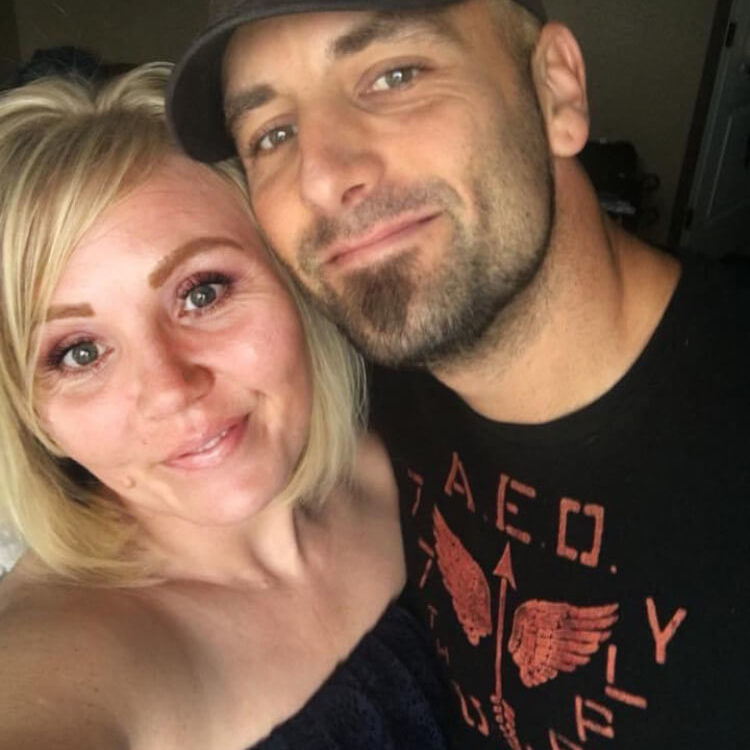 Year started: 2011
From: Lansing
Lives now: Lansing
Background: Appliance repair
Hobbies:  Rock band
Will W.
Installer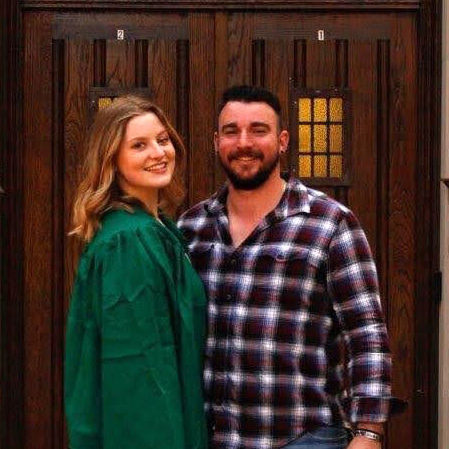 Year started: 2021
From: Dansville
Lives now: Lansing
Background:Carpentry
Hobbies:  Music.  Plays 7 instruments
Emily H.
Office
Year started: 2021
From: Lansing
Lives now: Lansing
Background: Food service
Hobbies:  Photography
John W.
Sales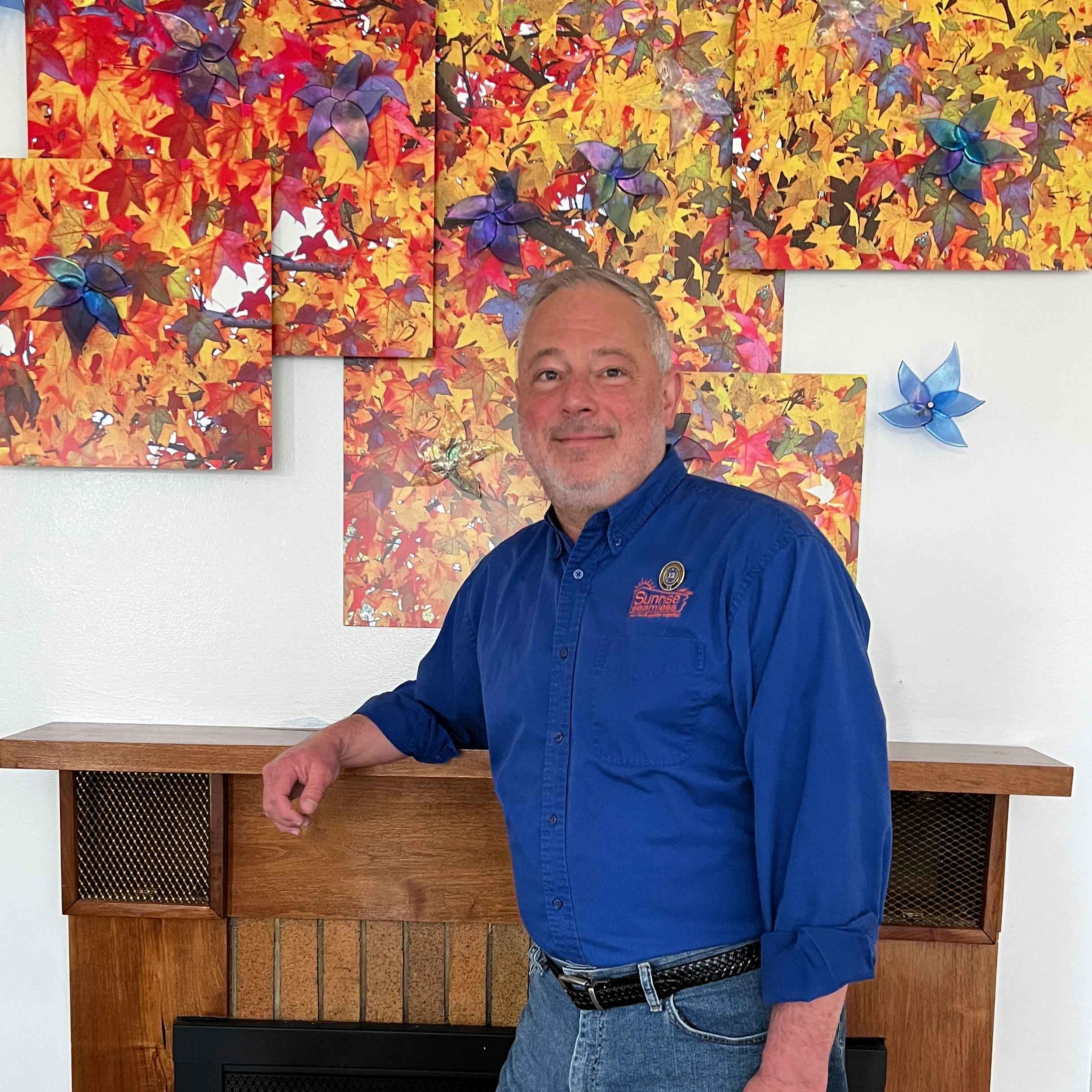 Year started: 2006
From: Lansing
Lives now: Williamston
Background: Bread sales
Hobbies:  Music