How to Enhance Your Paint Process Repeatability
Learn how to stop mistakes before they occur with Saint Clair System's Mike Bonner
Live Webinar on January 19th, 2021 at 2PM (EST)
You should consider attending this webinar if...
What is SprayVision?
Stop Watching Paint Dry
SprayVision is a revolutionary new technology that allows you to see paint patters...before they dry! It allows you to analyze spray patterns even before you start production, resulting in better quality, reduced emissions, and a more profitable process. 
In this webinar, Mike Bonner will demo the system, share how it works, and who you how to use the technology to take your process to the next level.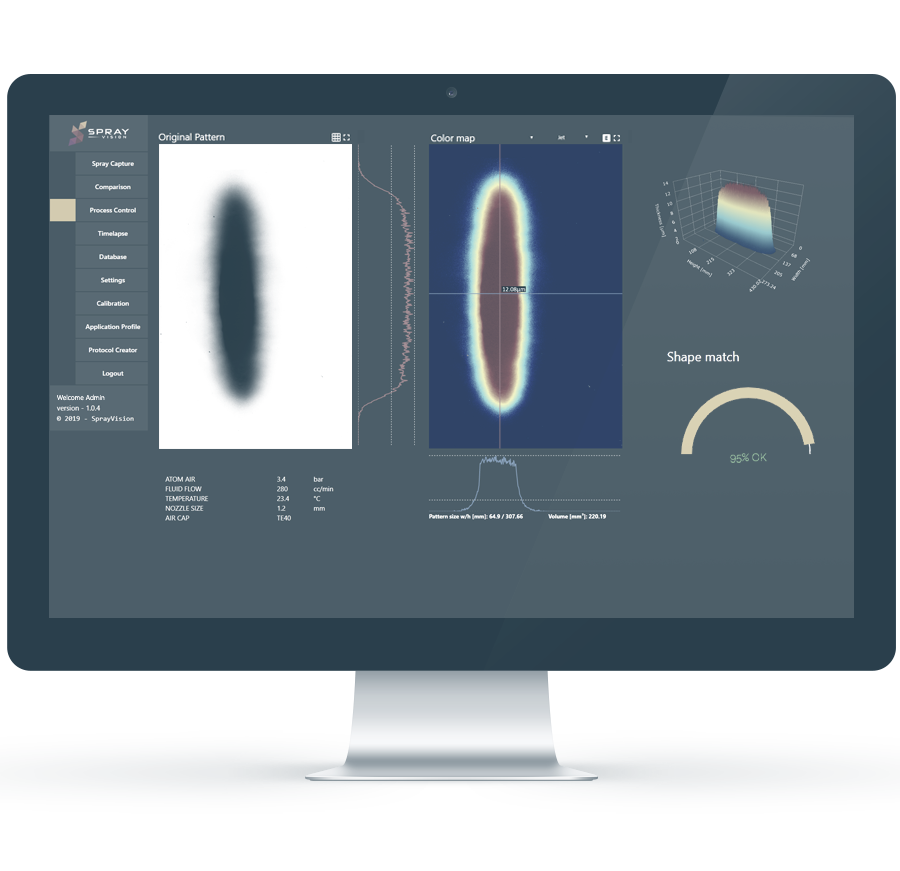 Save My Seat!
Spaces for this webinar are limited to 100 attendees on a first come, first serve bases. It's filling up fast, so make sure you register today!
When: January 19th, 2021. 2PM, EST